Xiaomi Mi Band X with 360-degree Wraparound Display allegedly in the works | Digit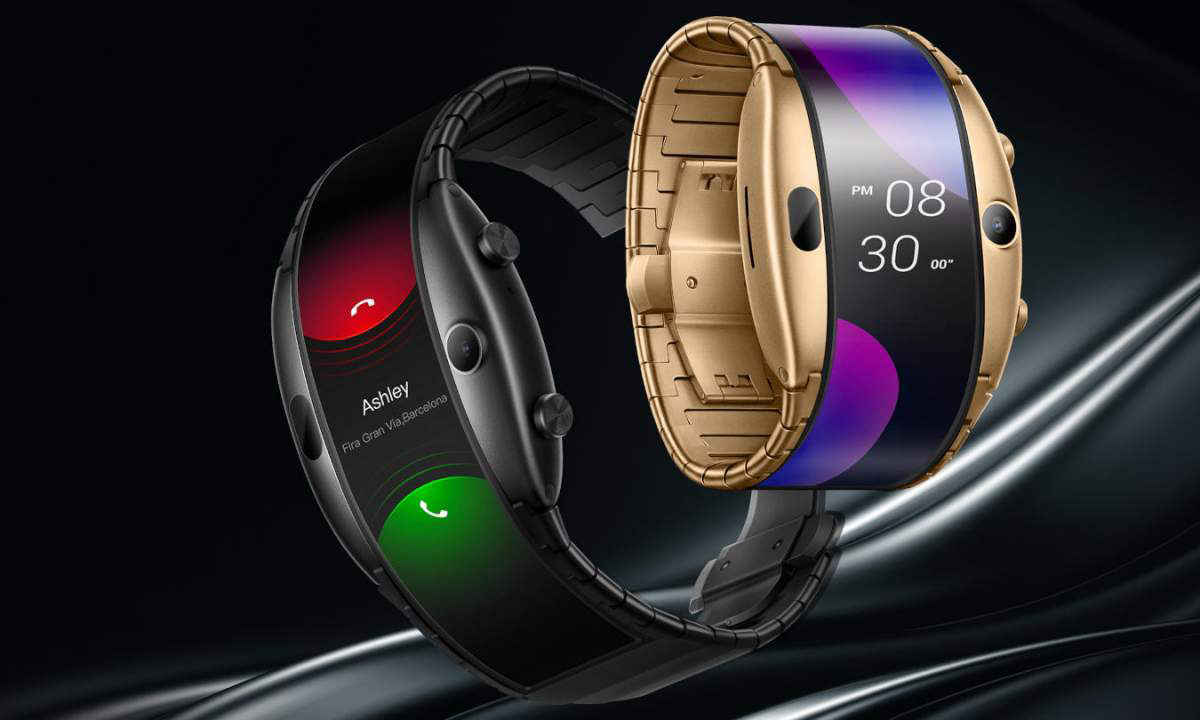 Xiaomi is allegedly working on a futuristic Mi Band X that has a 360-degree wraparound display. A few leaked presentation photos reveal that the flexible screen will wrap around a users wrist and snap magnetically. There is no conventional buckle pr clasp to break the continuity. 
The slides also assure that the Mi Band X will be a slim and light product, but that'll also make it tricky for Xiaomi to make room for a sizeable battery needed to fuel the extra-large display. 
#Xiaomi – Xiaomi working a new watch that look very similar to Nubia Alpha Watch and it'll be called "Mi Band X"

Specifications

– Extremely thin and light

– 360°flexible scroll screen without strap design

– Magnetic bracelet buckle

– Obsidian color full of technology#MiBandX pic.twitter.com/0hThFKZ5qA


— Equal Leaks (@EqualLeaks) July 28, 2021
Xiaomi Mi Band X: Style or Substance?
Of course, whether the concept takes on will also largely depend on the applications of the 360-degree flexible screen. Come to think of it a cool use case could be the entire bracelet acting as a fill progress bar filling up as you reach your workout goal – though again that could be utterly harsh on the battery. The extra screen real state will also make it more convenient to check the phone's notifications log and messages. 
Manufacturers like ZTE have earlier flirted with flexible displays on wearables for products like Nubia Alpha and Nubia Watch. However, the use of the extended flexible screen was mostly for making a style statement rather than adding tangible features. 
This isn't the first time that Xiaomi is literally pushing the limits. Its obsession with wrap-around screens dates back to Mi Mix Alpha (first impressions), which did hit retail shelves but was never meant for the mass market. For all we know at this stage, the Mi Band X may very well end up being just a cool concept prototype. 
Even if the Mi Band X makes it to the consumer markets, it surely won't be affordable as is given for Xiaomi's other Mi band options like the recently launched Mi Band 6 that's yet to make its way to India.