Xiaomi Mi Router 4A Gigabit Edition, Mi 360 security camera 2K Pro and running shoes launched in India | Digit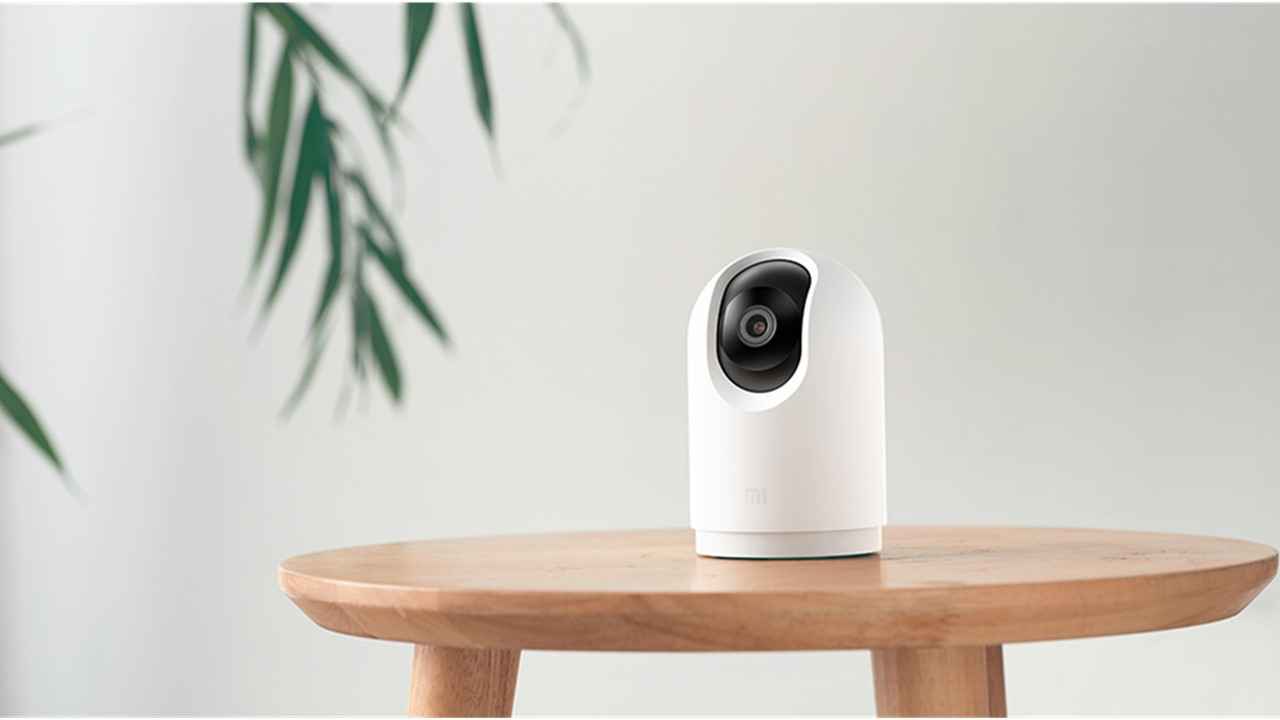 Xiaomi has expanded its home and lifestyle product categories in India with a new router, security camera and running shoes. During its Smarter Living 2022 event, the company launched the Mi Router 4A Gigabit Edition, Mi 360 Security Camera 2K Pro and Mi Running Shoes. Alongside, the company also announced the new Mi NoteBook 2021 series, Mi TV 5X series and the Mi Smart Band 6.
Xiaomi Mi Router 4A Gigabit Edition features and price
The Mi Router 4A Gigabit Editon, as the name suggests, is a full fibre optic gigabit router that offers upto 1167Mbps speeds internet connectivity. It is powered by a dual-core CPU and is capable of powering upto 128 smart home devices at the same time.
This router supports dual-band channels with upto 300Mbps speeds over the 2.4GHz band and upto 867Mbps speeds over the 5GHz band. There is a large aluminium-magnesium alloy heat sink that keeps the thermals in check for a sustained use case. 
It can also be connected and managed via the Mi Wi-Fi app with features like parental controls, automatic dual-frequency that selects optimal frequency based on the use case.
The Mi Router 4A Gigabit Edition is priced at Rs 2,199 in India and goes on same from September 15 across Mi.com, Mi Home stores and Amazon India.
Xiaomi Mi 360 Home Security Camera 2K Pro features and price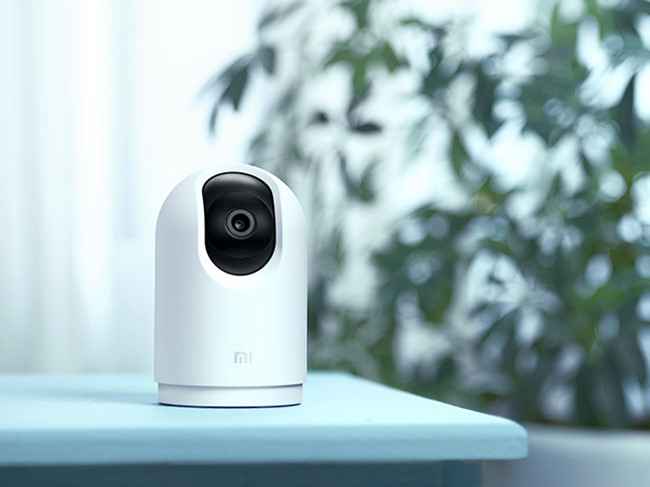 The Mi 360 Home security camera 2K Pro is an upgrade to the previous 360-degree camera from Xiaomi. It supports video recording at 2K (2304×1296 pixels) resolution with f/1.4 aperture and a 6P lens system. This new security camera displays colour video in low-lit conditions and also has a 940nm infrared sensor. 
It also supports dual-channel WiFi with both 2.4GHz and 5GHz bands for stable connectivity. This camera also has a privacy shield that blocks it from view when switched off. It's also got 2-way voice calling and provides 360-degree coverage with 118-degree field-of-view at a given angle.
It supports microSD cards, NAS storage drives and Xiaomi is also offering 7 days rolling cloud storage for motion-triggered videos. 
The Mi 360 Home Security Camera 2K Pro is priced at Rs 4,499 in India and will go on sale from September 15 on Amazon India, Mi.com and Mi Home stores.
Xiaomi Mi Running shoe price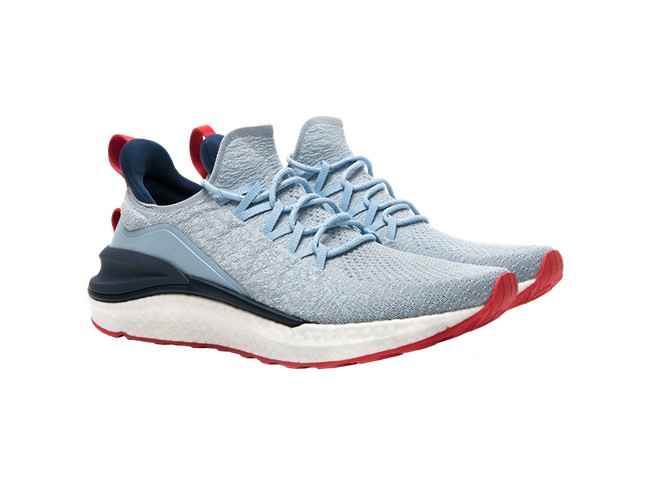 Xiaomi has also launched the new Mi Running Shoes in India. The new running shoes have an ergonomic design with features like a herringbone locking system, and a 5-in-1 uni-mould design for better durability. The shoes are also lightweight and are ideal for long runs. There's also Microban protection against odour. The new Mi running shoes are available in Blue, Grey and Black colours priced at Rs 2,699 and are up for pre-orders on the Mi Crowdfunding website.
Also Read: Xiaomi Mi TV 5X launched in India with a host of new features: Here's a breakdown of what the TV has to offer