Xiaomi to start rolling out new OS update globally: These are the first 9 phones that will receive – Times of India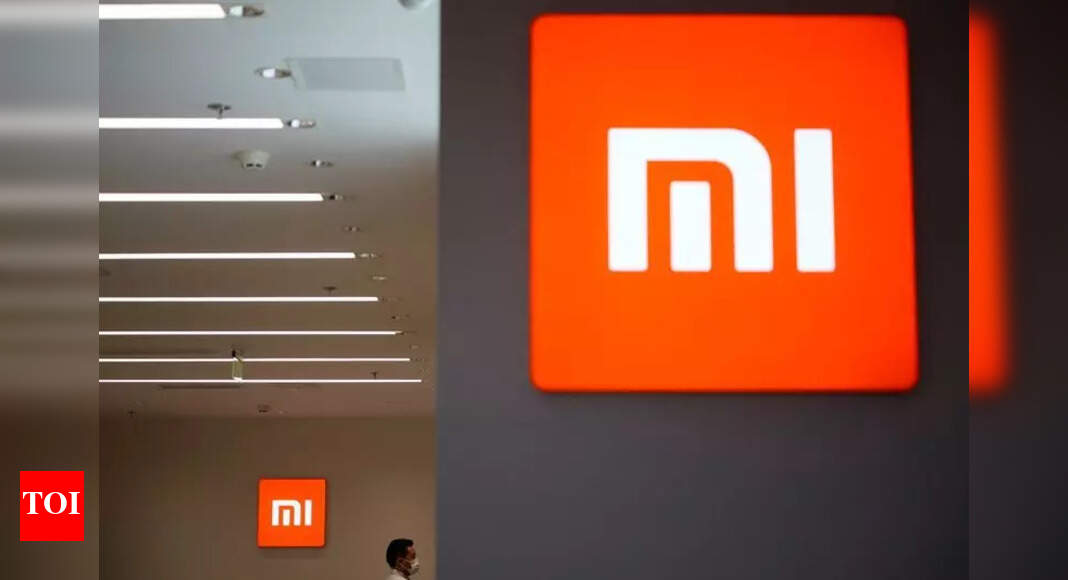 Earlier this month, when Xiaomi launched the Xiaomi Mi Mix 4 smartphone in its home country China, the company also announced the MIUI 12.5 Enhanced OS update. Back then, the company had not announced any plans to roll it out globally.
However, now the company has announced that MIUI 12.5 Enhanced is being rolled out globally. The company plans to rollout MIUI 12.5 Enhanced update starting Q4 to users of these nine handsets:
Mi 11
Mi 11 Ultra
Mi 11i
Mi 11X Pro
Mi 11X
Mi 10T Pro
Mi 10T
Mi 10 Pro
Mi 10
Which of these handsets are available in India?
Out of all the nine devices that are eligible to get MIUI 12.5 Enhanced update, eight are available in India. For now, the company has not announced which are the regions where it will start rolling out the MIUI 12.5 Enhanced update first.
What are the main features of MIUI 12.5 Enhanced update
At the time of the launch, the company announced that the MIUI 12.5 Enhanced update "will offer all-round optimisations from the core framework-level all the way to upper applications."
In terms of features, the MIUI 12.5 Enhanced update will come with a liquid storage mechanism that is said to keep system vibrant and responsive over time. Besides this, there is a feature that focuses on ultra-fine memory management with an aim to make RAM usage more efficient.
Xiaomi also claims that the new algorithm dynamically allocates system resources based on usage scenarios.
"Core scenarios are smoothly and fully accelerated, prioritizing the most obvious processes perceived by current users according to scenario, and minimizing the impact of certain applications in the background. CPU usage is reduced while power saving is improved," said Xiaomi.