Zombie Mode Coming To Watch Dogs Legion | Digit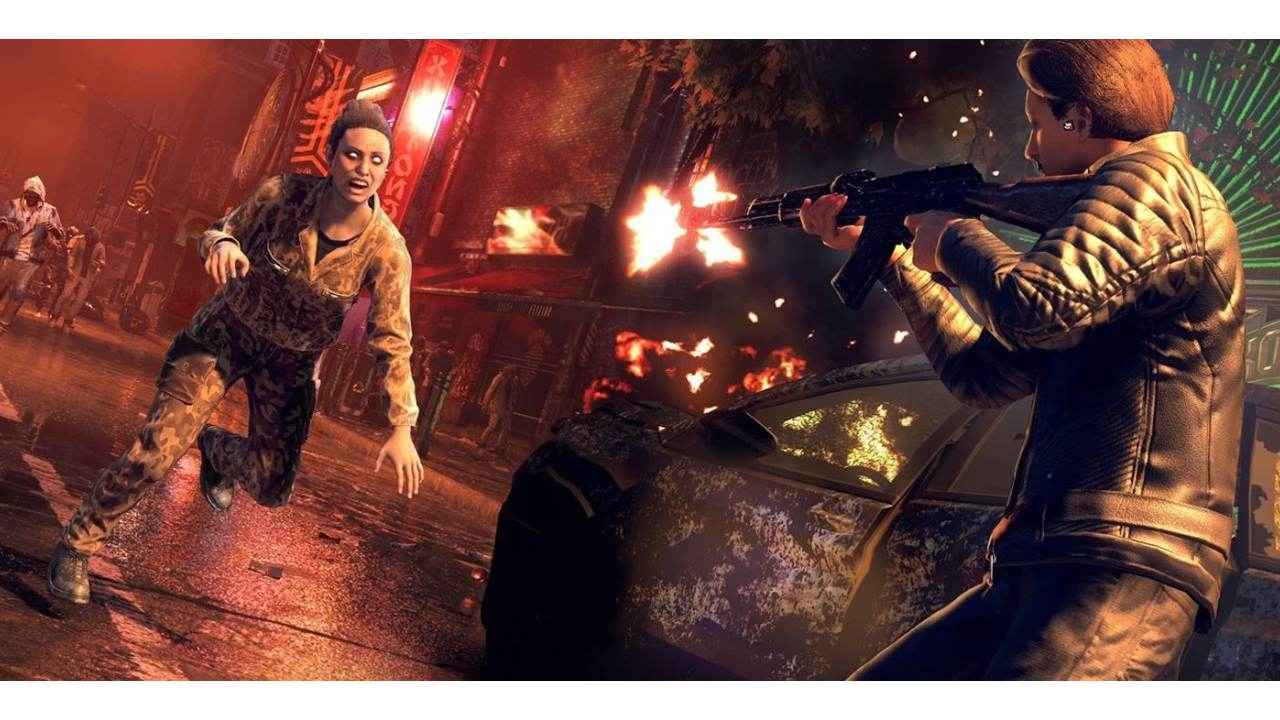 Watch Dogs Legion is getting a new game mode called "Legion of the Dead ". Ubisoft explained in it's blog post : "In a London filled with zombies, Albion soldiers and Clan Kelley enforcers are hoarding valuable supplies that you must get your hands on to ensure the survival of your crew. "No matter if you are going solo, with friends or up to three other players via public matchmaking, you will have to be smart with your resources, your tactics and plan ahead to gather supplies, find power-ups and extract from London alive.".
This new game mode will have a roguelike experience for the players in the fallen city of London. The player can either choose to go solo or co-op with a maximum of 4 friends to navigate the "dead" streets of London and survive the hordes of zombies coming at them at the same time.
The players will have to strategize and tactical plan out all of their moves in order to survive. They will be given a random gadget and a survivor at the start and they have to get till the extraction point without losing their life. The more successful extractions you do, the more Z-creds you get which you can use to buy better gadgets for your next run.
This new gamemode is still in alpha and is only available to PC users as of now. It will be available to the console users after it enters beta. Other than this, the new 4.5 update adds cross-family play (so Xbox One and Series X/S players can play together, as can PlayStation 4/PS5) as well as a 60FPS performance mode on current-gen consoles.