Amazon 'Grand Gaming Days' sale: Here are the best gaming laptop deals | Digit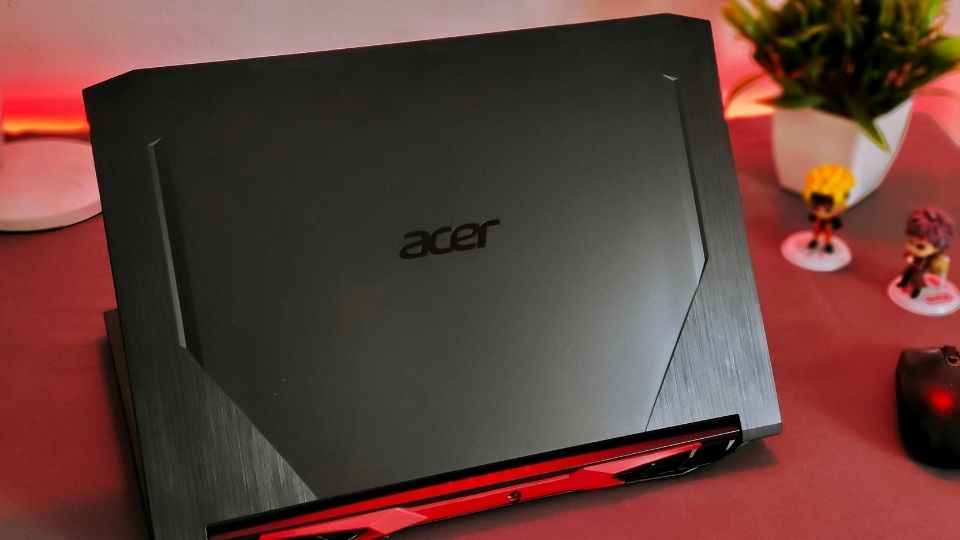 If you've been waiting for the right time to buy a gaming laptop, then now is as good as any because Amazon is currently selling a bunch of laptops at a discounted rate under its "Grand Gaming Days" sale. As always, not all the laptops under the sale are worth splurging on, which is why we decided to filter out the age-old machines with dated processors and GPUs like the 9th Gen Intel CPU and GTX 1050 GPU.
That said, here are the best gaming laptop deals you can grab from Amazon's Grand Gaming Days sale – 
Acer Nitro 5 – AN515-56
The Acer Nitro 5 has become a household name on Amazon mainly because of just how much value these laptops bring to the table. Now, you can get the Nitro 5 with an 11th Gen Intel Core i5-11300H and GTX 1650 graphics for just Rs 67,990. With that kind of specs, there's no doubt this laptop should be able to handle even some of the newer, demanding AAA titles with ease at 1080p resolution. This laptop usually goes for about Rs 90,000, which means you are going to be saving a good chunk of money that can either go on some peripherals or stay in your bank account. 
Usual Price – Rs 89,999

Sale Price – Rs 67,990
ASUS ROG Zephyrus G14 – GA401II-HE111TS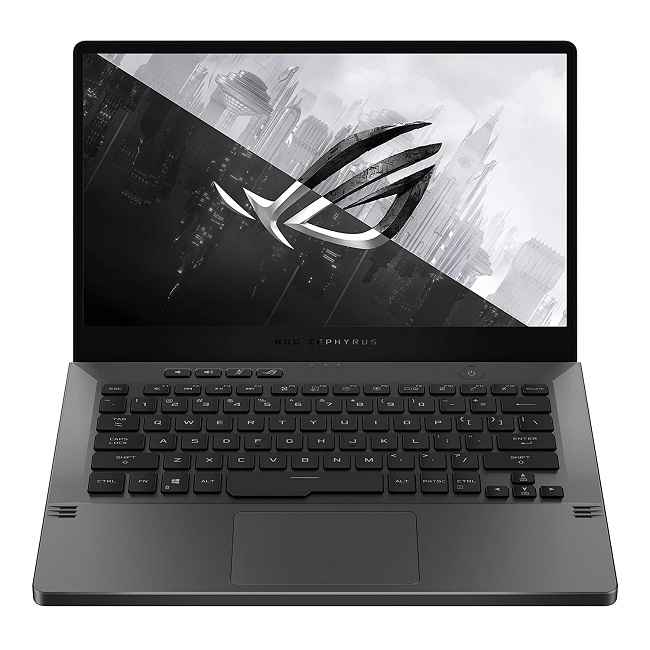 The ASUS ROG Zephyrus G14 gaming laptop managed to score a pretty good rating when we reviewed it last year. This laptop with an AMD Ryzen 5 4600HS and a GTX 1650Ti graphics is available for just Rs 89,990, down from Rs 1,28,990 MRP. You also get a 120Hz refresh rate screen on this machine along with a funky 'dot matrix' display on the lid, making it stand out from the other laptops on this list.
Usual Price – Rs 1,28,990

Sale Price – Rs 89,990
HP Pavilion Gaming – dk1148TX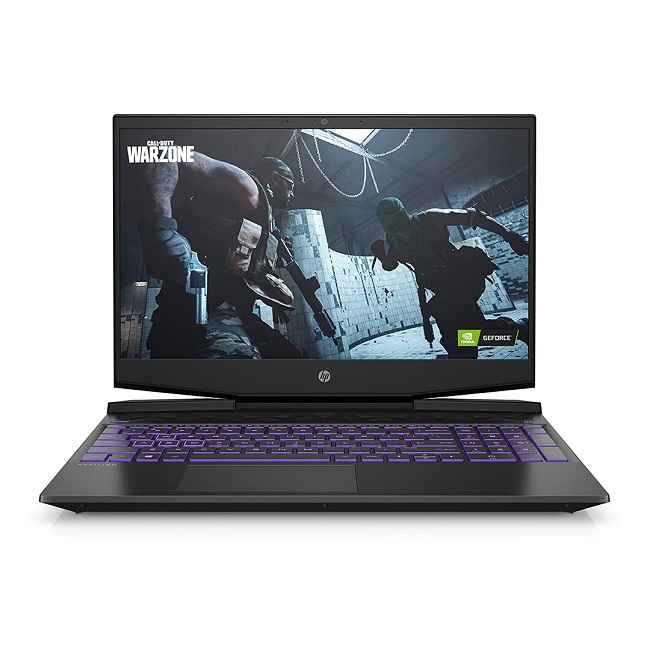 If you don't mind settling for a 10th generation Intel Core i5 processor, then we suggest you check out the HP Pavilion Gaming laptop. There are better and updated versions of this laptop on the market right now, but we couldn't ignore it given the handsome discount. In addition to the Intel Core i5-10300H, you also get a GTX 1650 GPU and a 512 GB PCIe NVMe M.2 SSD + 32 GB Intel Optane Memory for storage. That makes it a very compelling package.
Usual Price – Rs 79,888

Sale Price – Rs 66,990
MSI Bravo 15 – A4DDR-212IN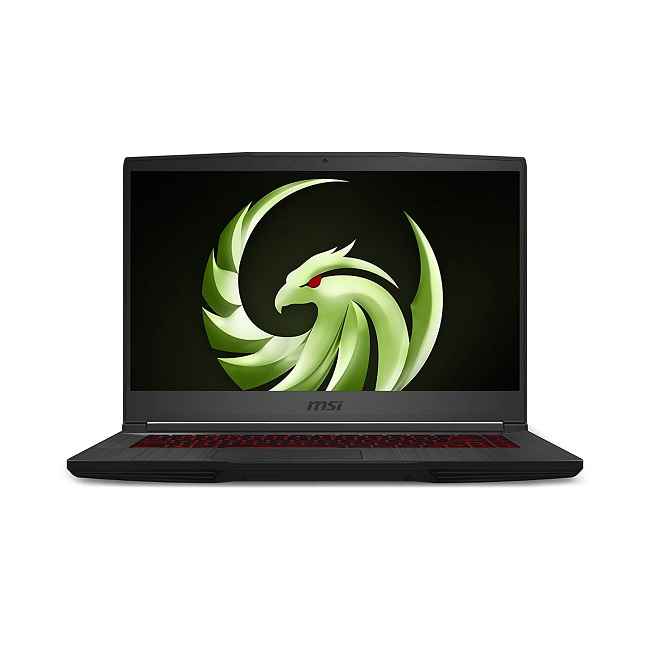 Lastly, we have the MSI Bravo 15 gaming laptop that packs a Ryzen 7 4800H along with Radeon 5500M graphics. This isn't the machine for you if you're particularly looking for an Nvidia-powered GPU, but the Radeon 5500M isn't a feeble card either. It should be enough to handle even some of the newer AAA titles with ease at 1080p as long as you are not looking for the best graphical fidelity. This is also the only laptop on this list with a dual-channel 16GB DDR4 memory, which is always a nice addition.
Usual Price – Rs 95,990

Sale Price – Rs 77,990
Well, those are some of the best deals we could find right now. We'll try to keep this page updated as and when we find more deals. It's worth pointing out that the 'Grand Gaming Days' sale will only be live till tomorrow, so you might want to get started before the stocks run out.