Rainbow Six Quarantine officially renamed Extraction, Reveal on Saturday | Digit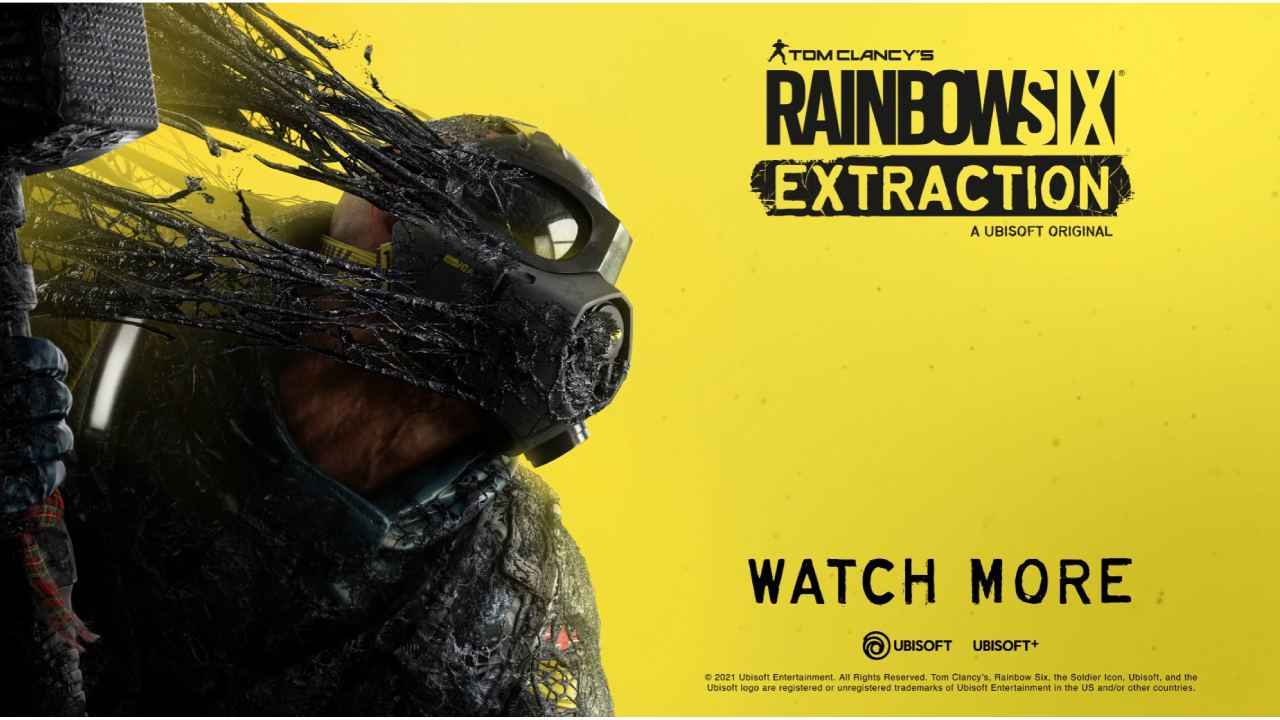 Ubisoft has officially confirmed that the upcoming Rainbow Six game's name has been changed from Rainbow Six Quarantine to Rainbow Six Extraction. The game will be showcased in the Ubisoft Forward event that is scheduled to take place on June 12.
Although Rainbow Six Quarantine was a perfectly fine name when it was announced in 2019, the pandemic made it a lot less cool than it was earlier. Ubisoft had previously acknowledged that a new title was in the works but denied rumours that the game would be named as Rainbow Six Parasite.
Creative Director's note on the game:
Creative Director Patrick Methé has stated that players will be facing an evolving alien threat and that there will be plenty of unique challenges to overcome. He also added that the players should always focus on making sure no one gets left behind and that it will be upto the player and their squad to decide when to push and when to extract.
The complete reveal of Rainbow Six Extraction will take place at the upcoming Ubisoft Forward online event, which starts at 12 pm PT/3 pm ET on June 12. 
Gameplay Assumptions:
We already have an idea of what to expect from Extraction because of the leaks in March and April which revealed that teams of Rainbow Six operators will progress through a Left 4 Dead-like series of sub-missions, broken up by airlocks, while gathering information on an alien species known as Archaeans. It is presumed that each new area will be tougher and probably more rewarding than the areas before, leading to tension filled  decisions as when to proceed and when to get out.  It's also allegedly possible for players who miss the extraction to be rescued later, although it is not clear how that will work within the game. Tune in for the Ubisoft Forward event to find out more about Rainbow Six Extraction.